Recipe

Ingredients

Potato – 4 pieces ( peeled, grated,washed)
Onion – 1 piece (chopped)
All purpose flour(maida) – 3 tablespoon
Gram flour (besan)- 3 tablespoon
Water – 1/2 cup
Green chili – 2 chopped
Cumin powder – 1 teaspoon
Red chili powder – 1/2 teaspoon
Black pepper powder – 1/2 teaspoon
Salt – 1 teaspoon or to taste
Oil – for shallow frying

Procedure

Take the peeled potato and grate it.Wash it well and drain.Spread the potato in a big plate.Keep it aside.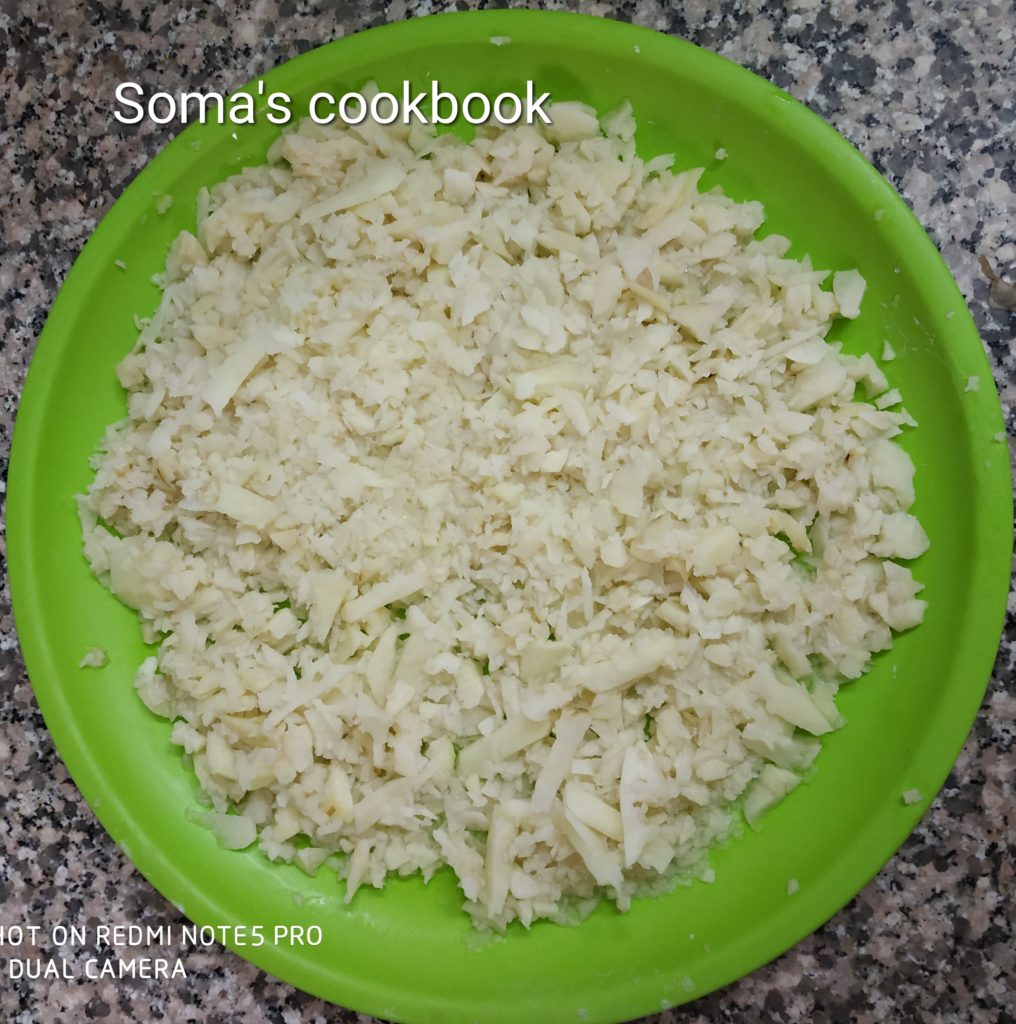 Take a big bowl.To it add all purpose flour ,gram flour and water.Mix well to make a smooth paste.
To the paste add green chili,cumin powder,red chili powder,black pepper powder and salt.
Mix all ingredients together well.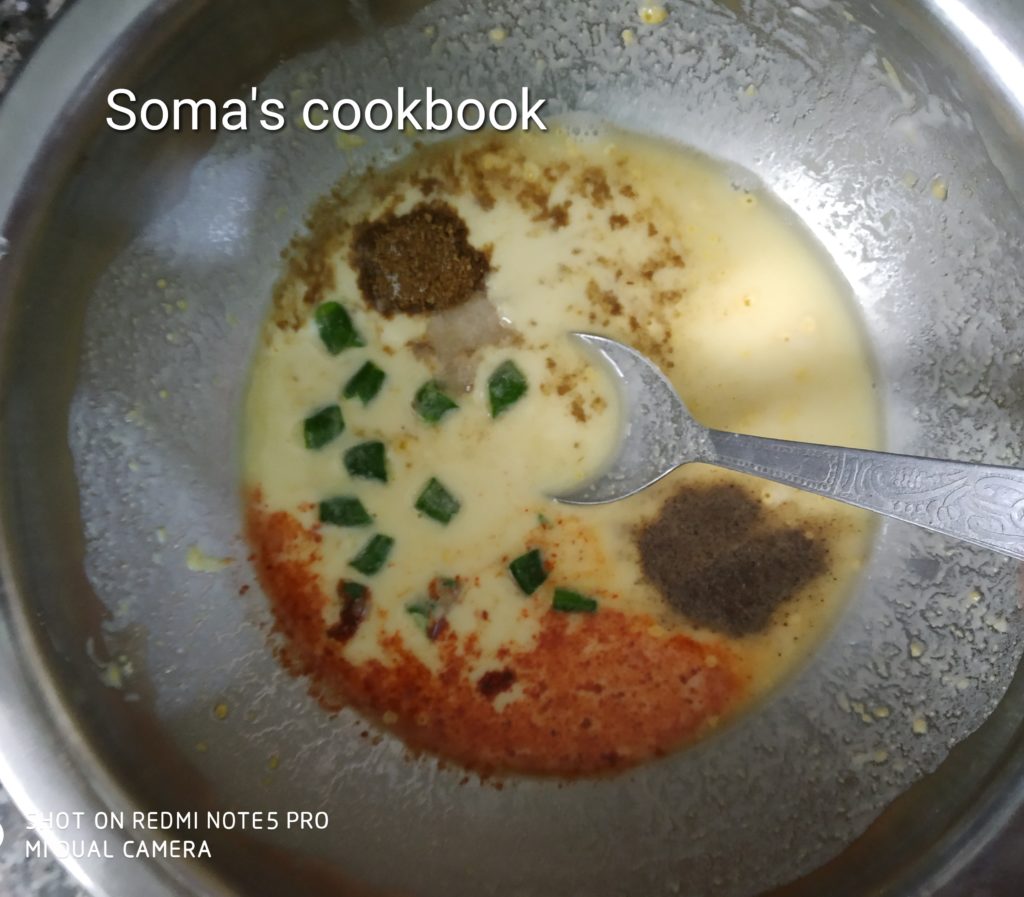 Take the grated potato in another bowl and add onion to it.Mix them well together.
Now add the paste to this potato mixture again.Mix them well again.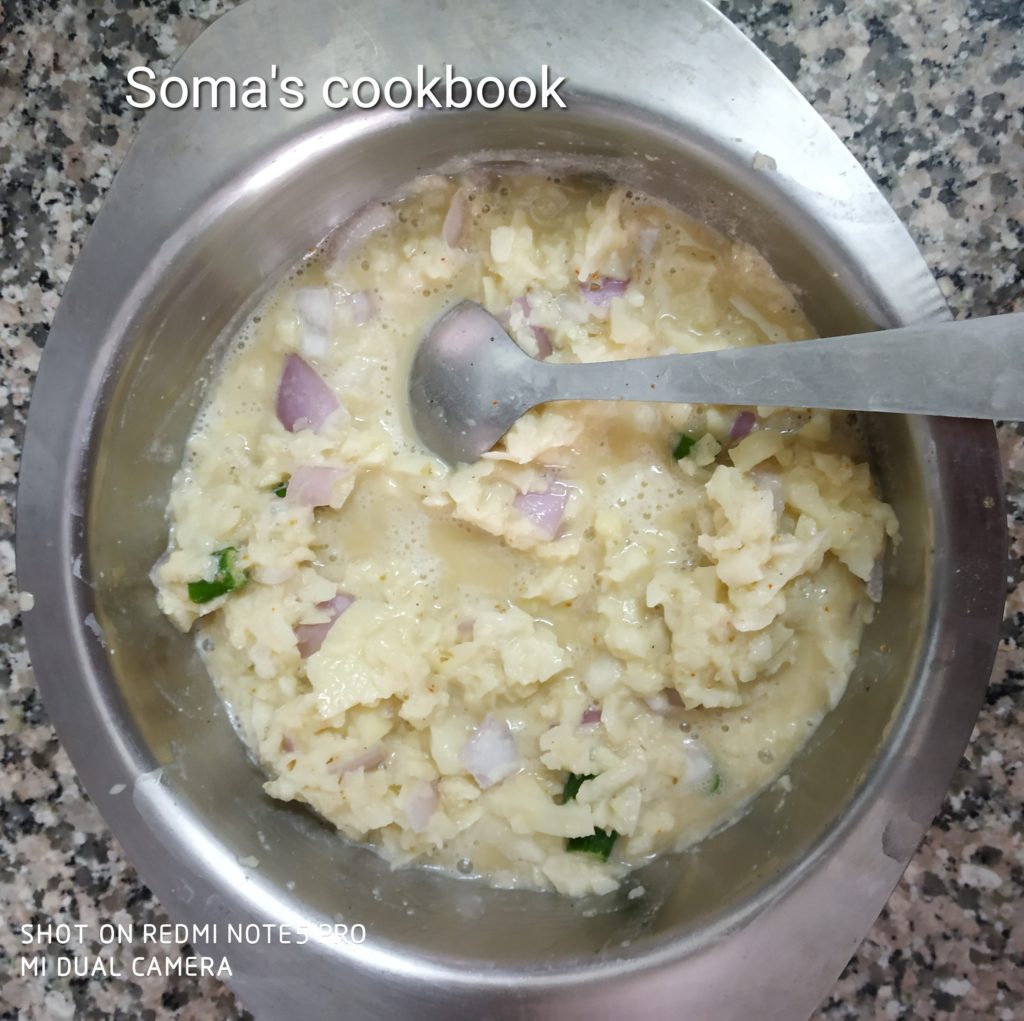 Take a tawa add little oil to it.Put a spoonful of mixture and spread over the tawa so that the cheela becomes thin enough to be cooled nicely on both sides.
Cover and cook for 2-3 minutes.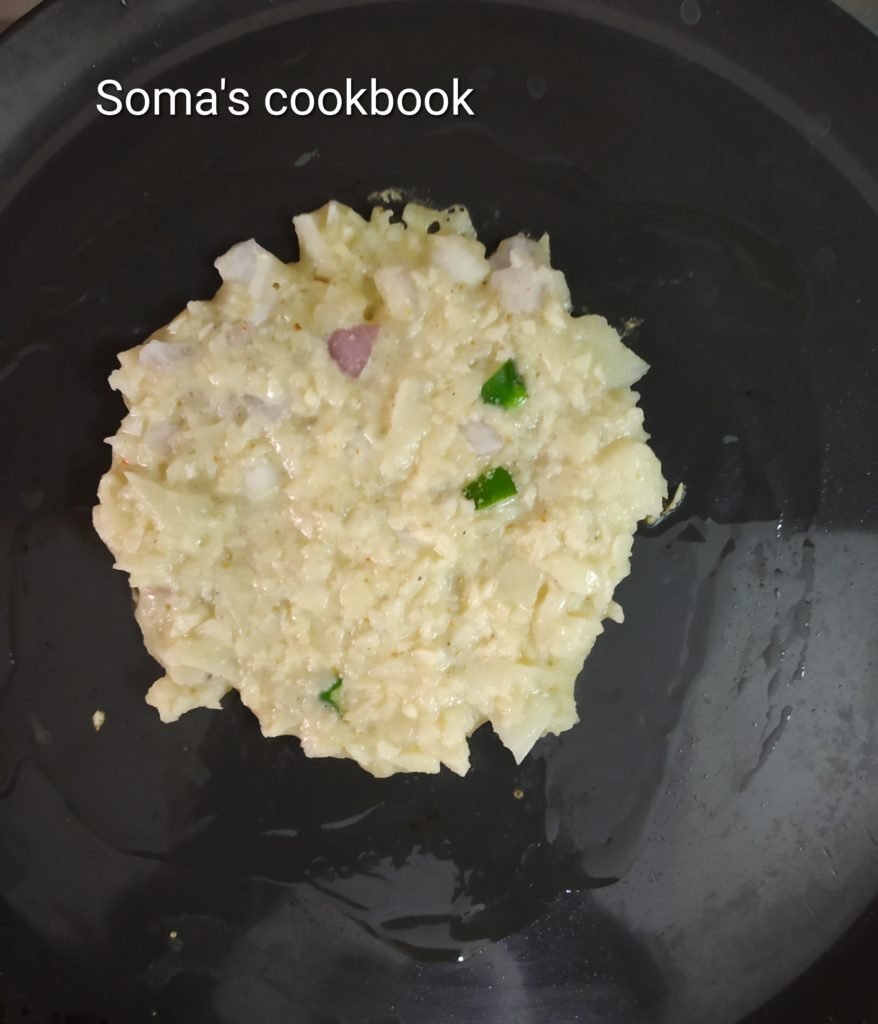 Put little oil on surface and turn around the cheela carefully.Cook the other side for 2 – 3 minutes covered as well.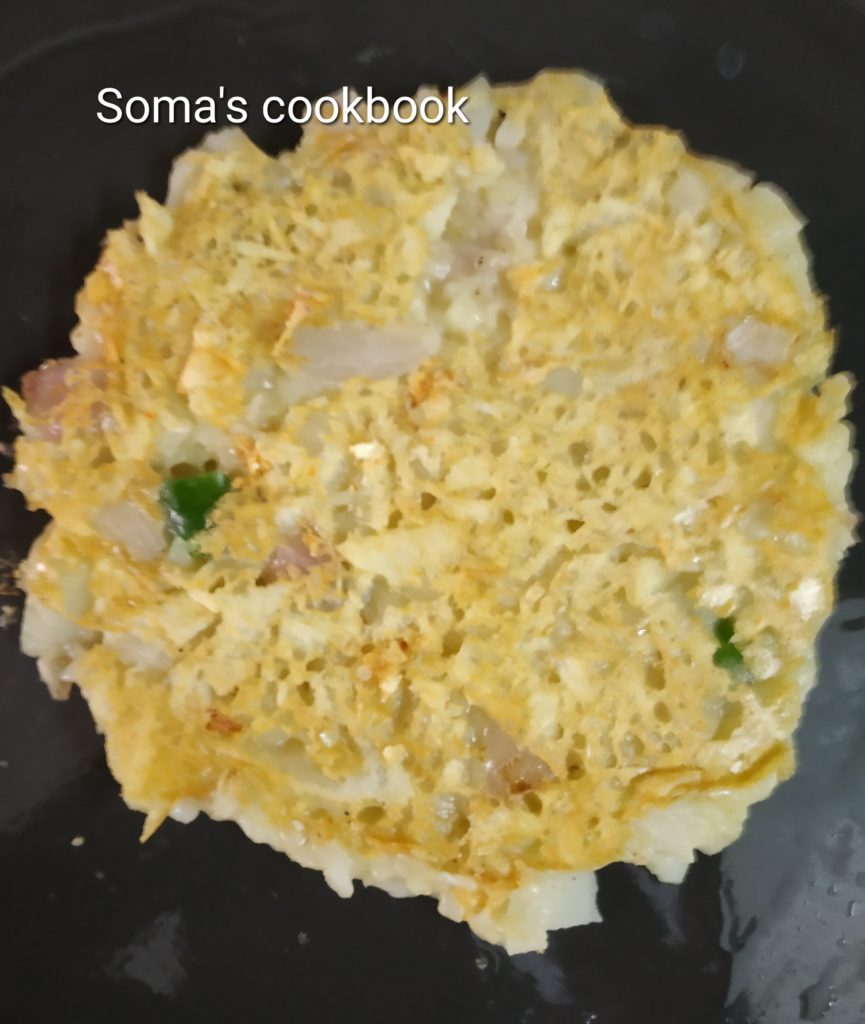 Serve hot with chutney or sauce.
This is a very easy dish and tasty too.I call it India's answer to Hash Brown.
Happy cooking!!