This is very easy to make snack recipe for parties or even to make your little ones smile with little effort. The Cashew & Hummus Dip makes it even healthy to eat.
Ingredients
Peri Peri French fries
Potato – 2 pieces ( chopped into vertical long pieces and washed)
Red chilli powder – 2 teaspoon
Black pepper powder – 1 teaspoon
Corn flour – 5 teaspoon
Salt – to taste
Oil – for deep frying
Cashew and Hummus Dip
Cashew – 5 pieces
Chickpeas – 50 grams ( boiled)
Mustard sauce – 1/2 teaspoon
Chilli flakes – 1 teaspoon
Lemon juice – 2 teaspoon
Coriander leaves – 1 teaspoon ( chopped)
Salt – to taste
Procedure
Peri Peri French fries preparation
Take a large bowl and add cut elongated pieces of potato and add corn flour,red chilli powder, black pepper powder and salt .
Mix the ingredients thoroughly.
Now deep fry it till golden brown.
Take out in tissue paper to seep out excess oil.
Spread the French Fries and add some more red chilli powder and salt if required.
Cashew and Hummus Dip
Add boiled chickpeas , cashews and mustard sauce in a mixer and churn for 2-3 minutes.
Take it out in a small bowl and add salt, chilli flakes and lemon juice.
Your Cashew and Hummus Dip in ready.
Take a large plate and spread the Cashew and Hummus Dip.
Over the dip place the pieces of Peri Peri French fries.
Dress with chopped coriander leaves.
Your dish is ready to serve.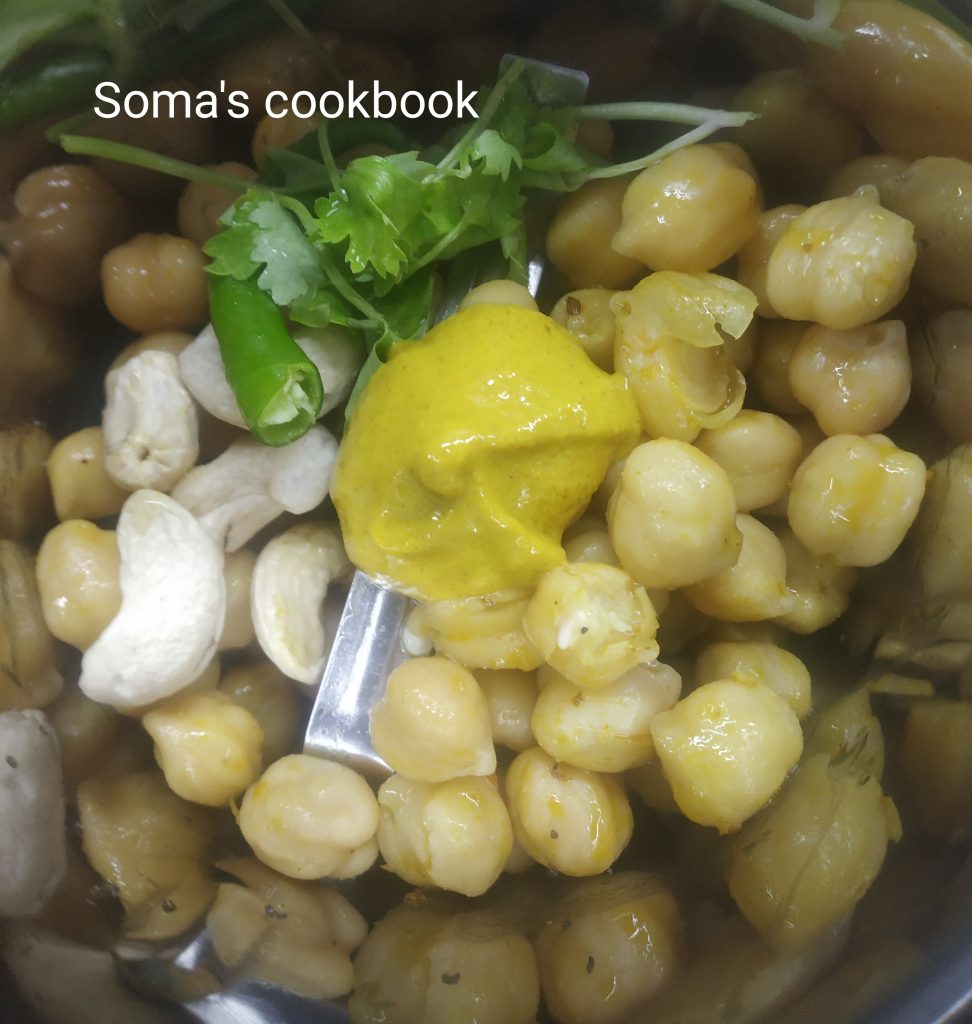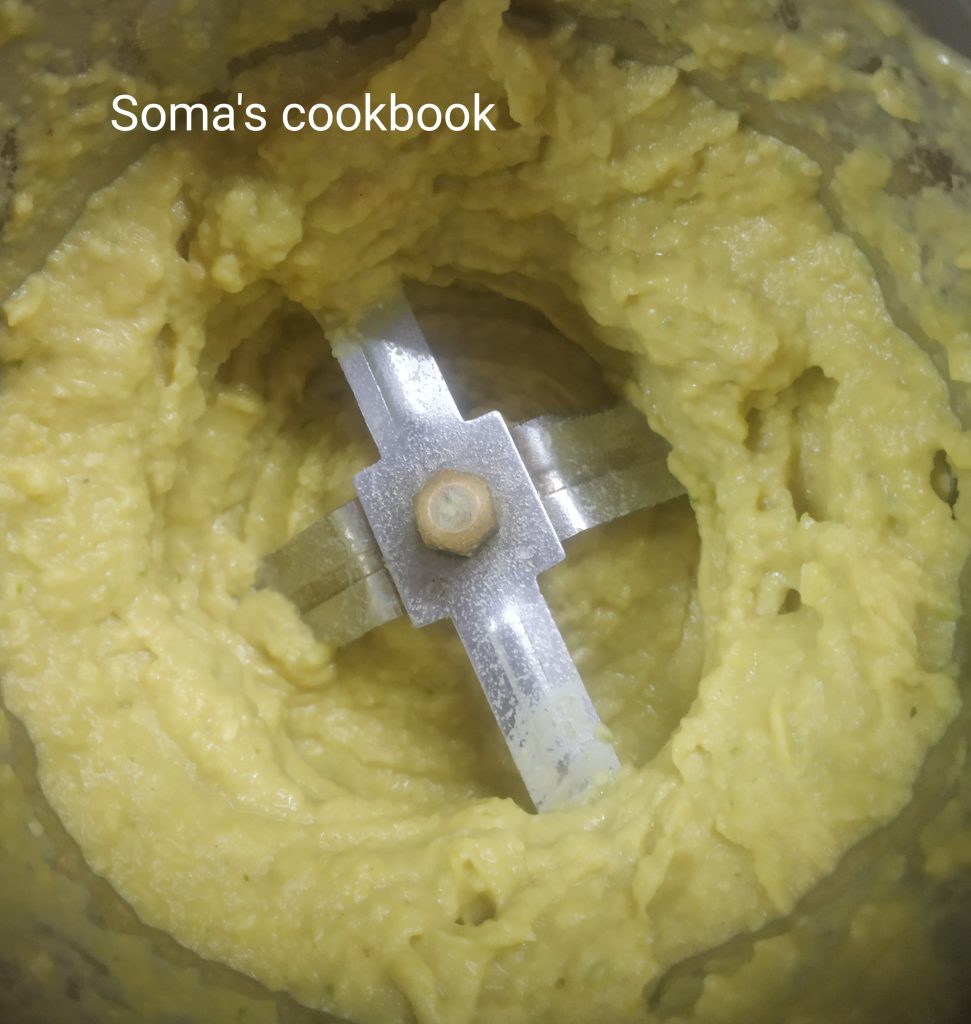 Happy Cooking!!