This is a very easy to make healthy continental sweet dish made out of blueberries.
Recipe
Ingredients
All purpose flour- 1.5 cup
Sugar -1cup(powder form)
Salt -1/4 teaspoon
Baking powder – 2 teaspoon
Baking soda – 2 teaspoon
Milk – 1.5 cup
Vanilla extract – 1/4 teaspoon
Fresh cream -1/4 cup
Blueberry – 1 cup (deseeded)
Procedure
Grease the muffin tray.
Take a big bowl.
To this add sugar, salt, all purpose flour, baking powder and baking soda.
Wisk well for 2- 3 minutes so that all ingredients mix well.
To this add milk, vanilla extract, fresh cream and Blueberries.
Mix again to get a fine mixture with no lumps.
The mixture should be not very watery nor very solid. Something like a paste.
Pour the mixture on the muffin tray.
Bake at 200 degrees for 20 minutes in oven.
check this website for OTG for baking.
Take out the tray and let it cool.
Take out the muffins with the help of knife.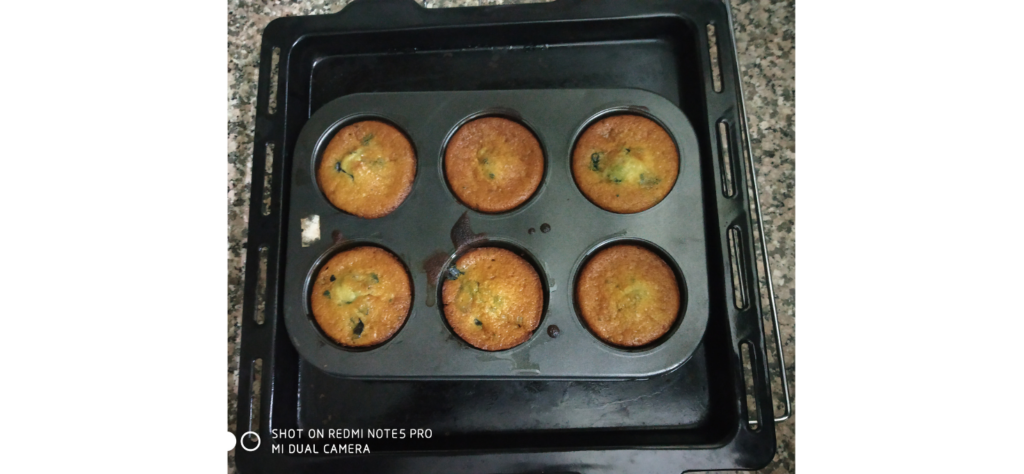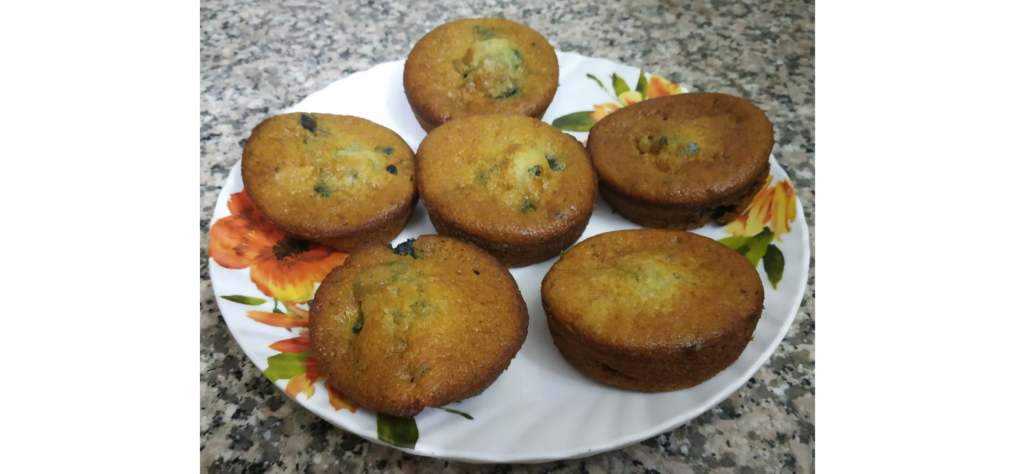 Serve Blueberry Muffins hot or cold.

Happy Baking!!