Daal Paturi is a traditional Bengali dish that is healthy and tasty. It is very easy to prepare dish and can be served as a snack or breakfast option.
Ingredients
Masur Daal – 1 cup(soaked for 30 minutes)
Onion – 1 piece (chopped medium)
Green coriander – 1 teaspoon (chopped)
Green chilli -1 piece (chopped)
Mustard oil – 1 teaspoon
Salt – to taste
Cabbage leaves – 10 pieces
Oil – for frying
Procedure
Put the Cabbage leaves in boiling water for 5-7 minutes for cooking.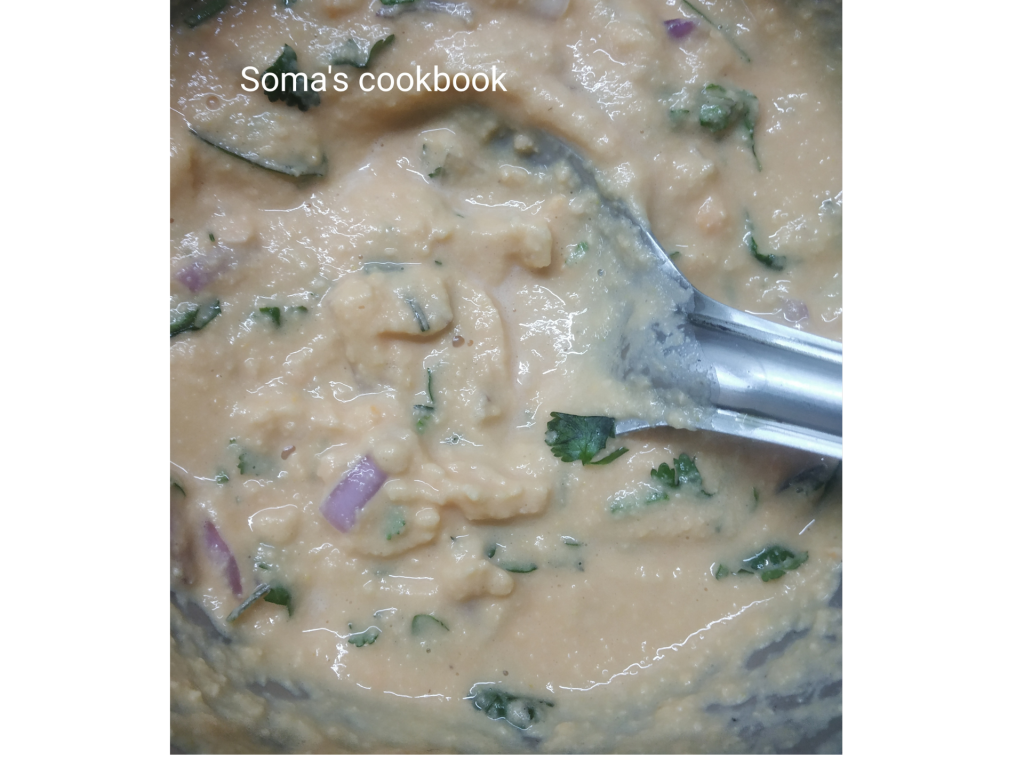 Make a fine paste of soaked Masur Daal in mixer will less water .
Make a mixture with Daal , green coriander, green chilli ,salt and mustard oil.
Take one piece at a time of the cabbage leaf and put a spoon of daal mixture.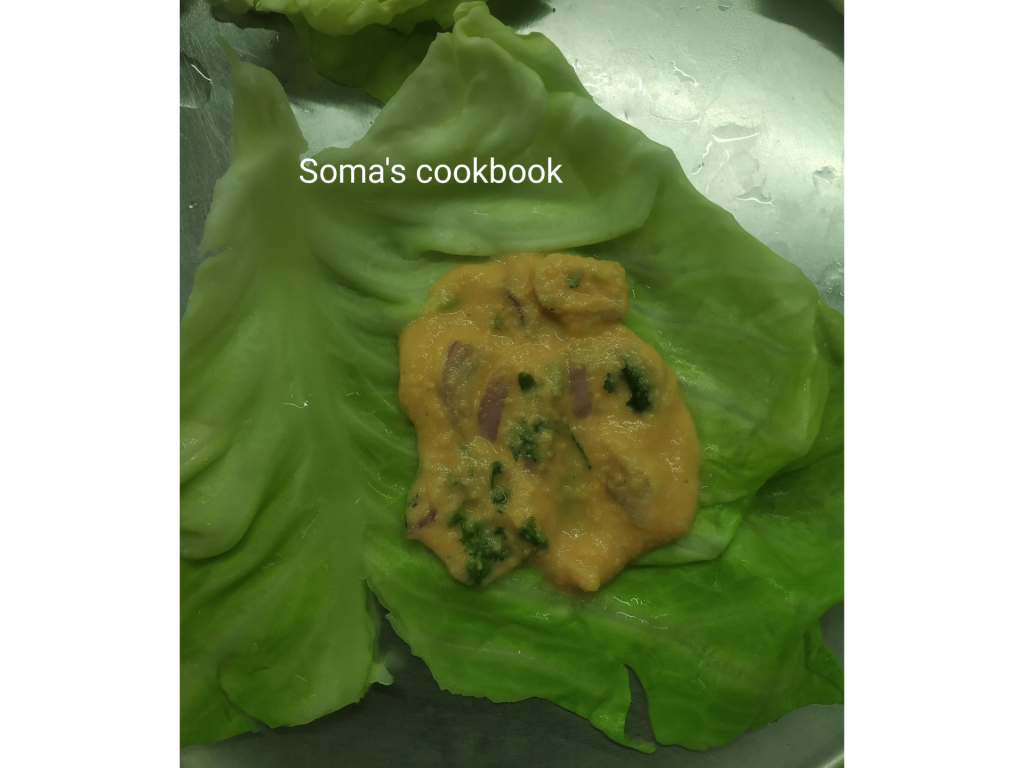 Fold in square and put some more of the mixture every time you fold for sealing the Paturi.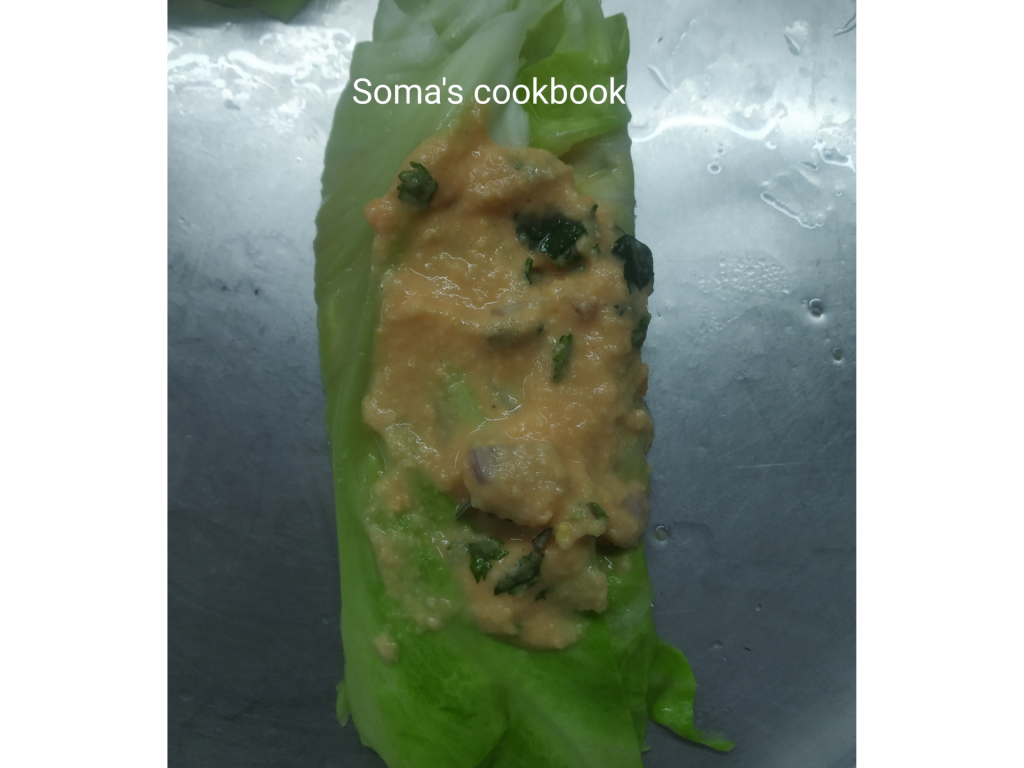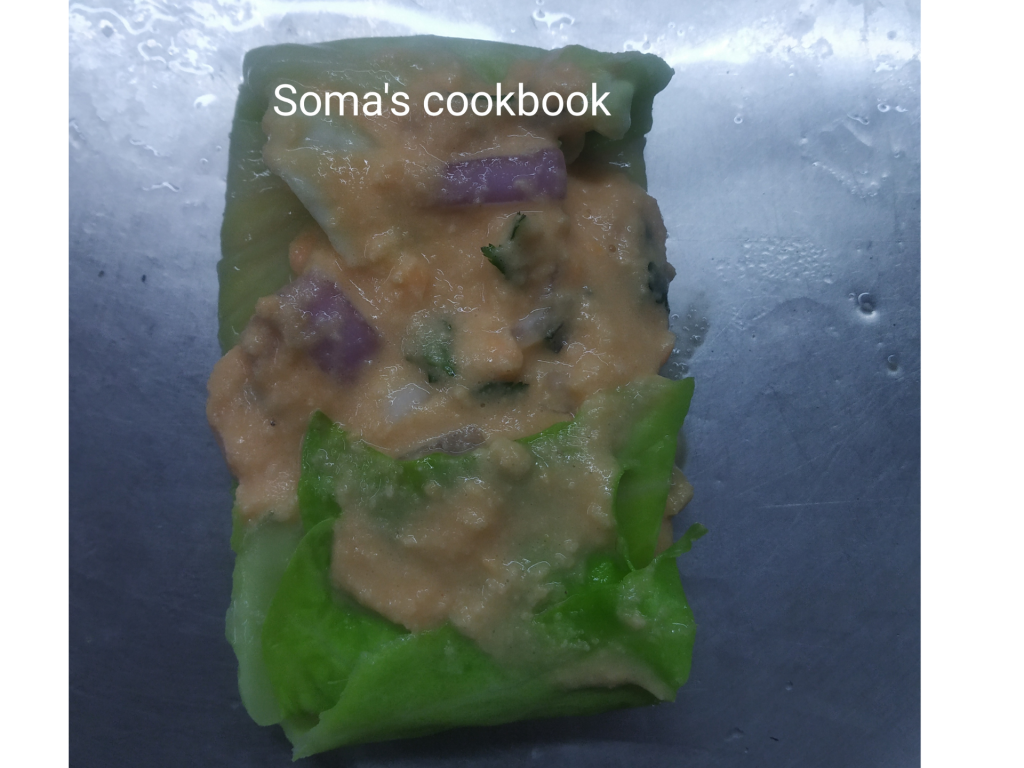 Make Paturi ready and put them in a plate .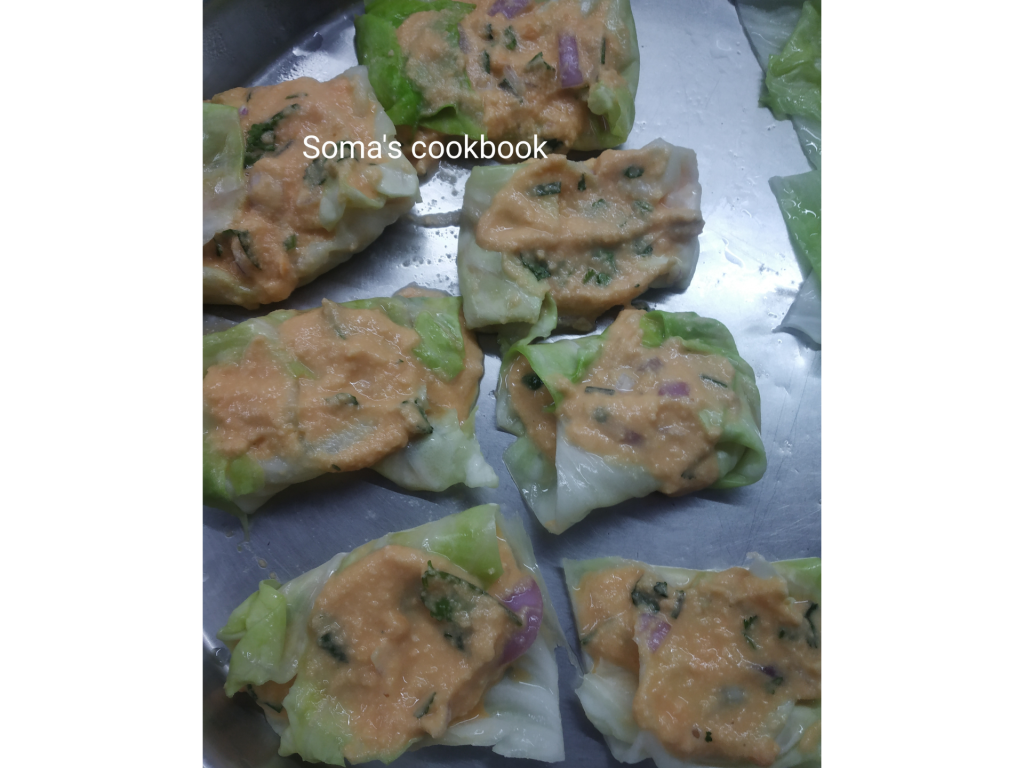 Now heat a pan and add 1-2 teaspoon of oil for shallow frying.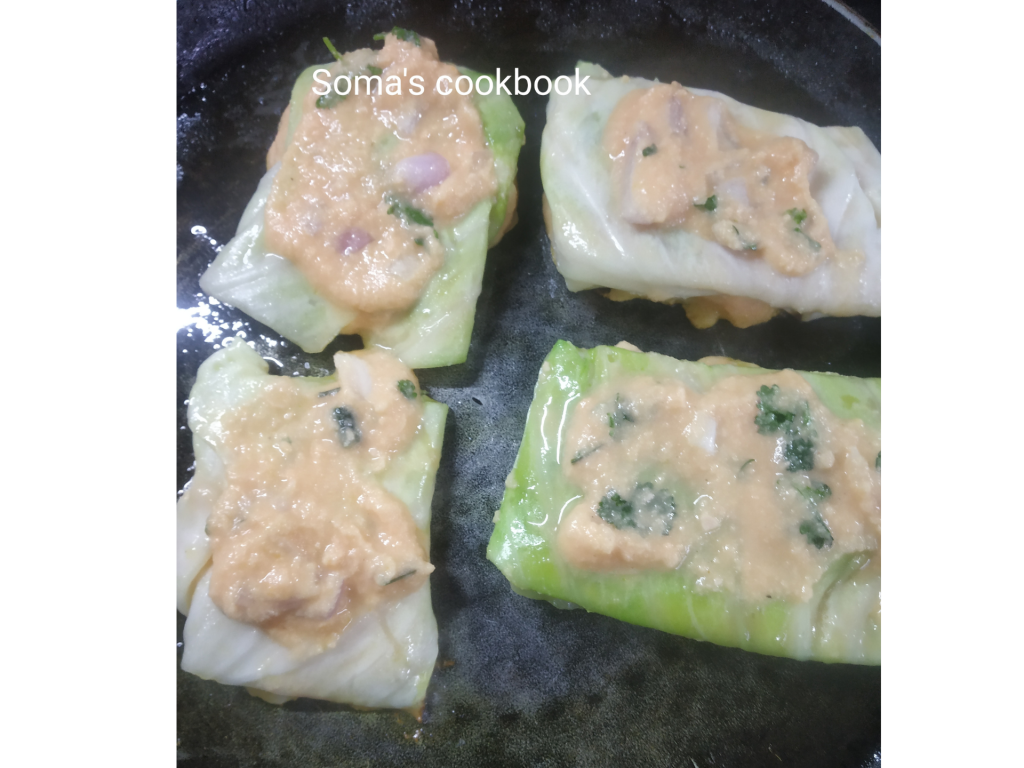 Put the Paturi in the pan and shallow fry both sides till they turn golden brown.
Serve hot with chutney or sauce.
Happy Cooking!!