Aloo Paneer Cutlets are healthy and tasty option for snacks and can be made easily.
Ingredients
Potato – 4 pieces (Boiled and mashed)
Paneer – 100 grams (crushed)
Coriander powder – 1 teaspoon
Cumin powder – 1 teaspoon
Red chilli powder – 1/2 teaspoon
Garam masala powder – 1 teaspoon
Green Chilli – 1 piece ( chopped)
Salt – to taste
Breadcrumbs – 1 bowl
Multipurpose flour -2 teaspoon made into slurry with water
Procedure
Take the potatoes and paneer with all masalas and knead them into a dough.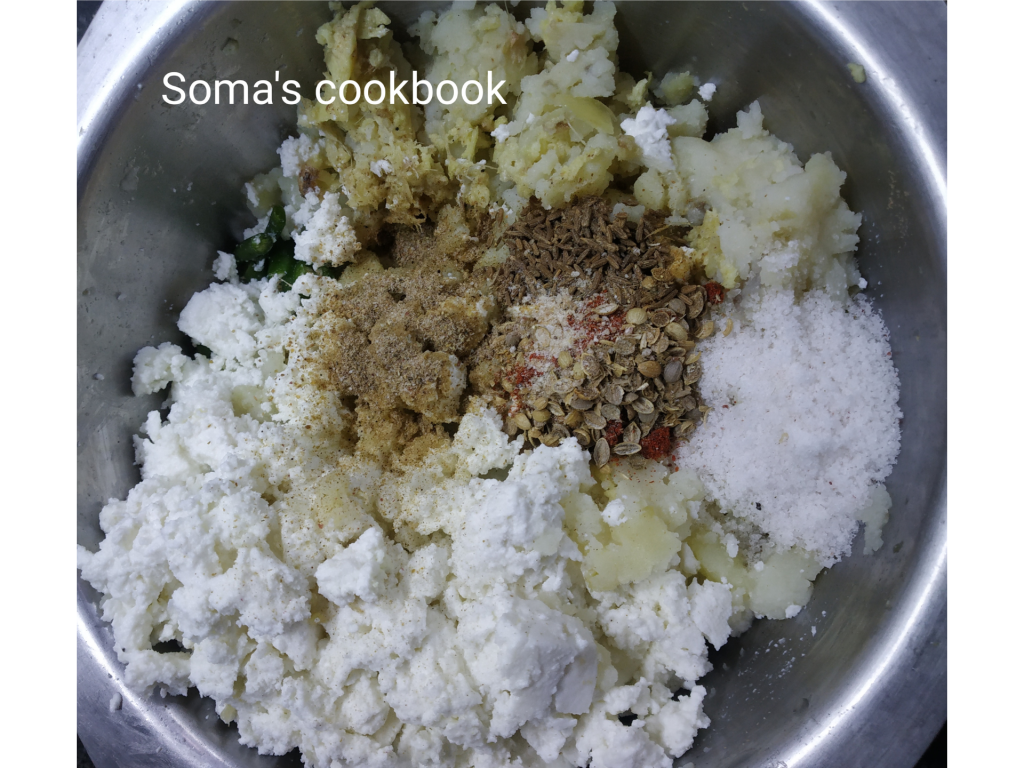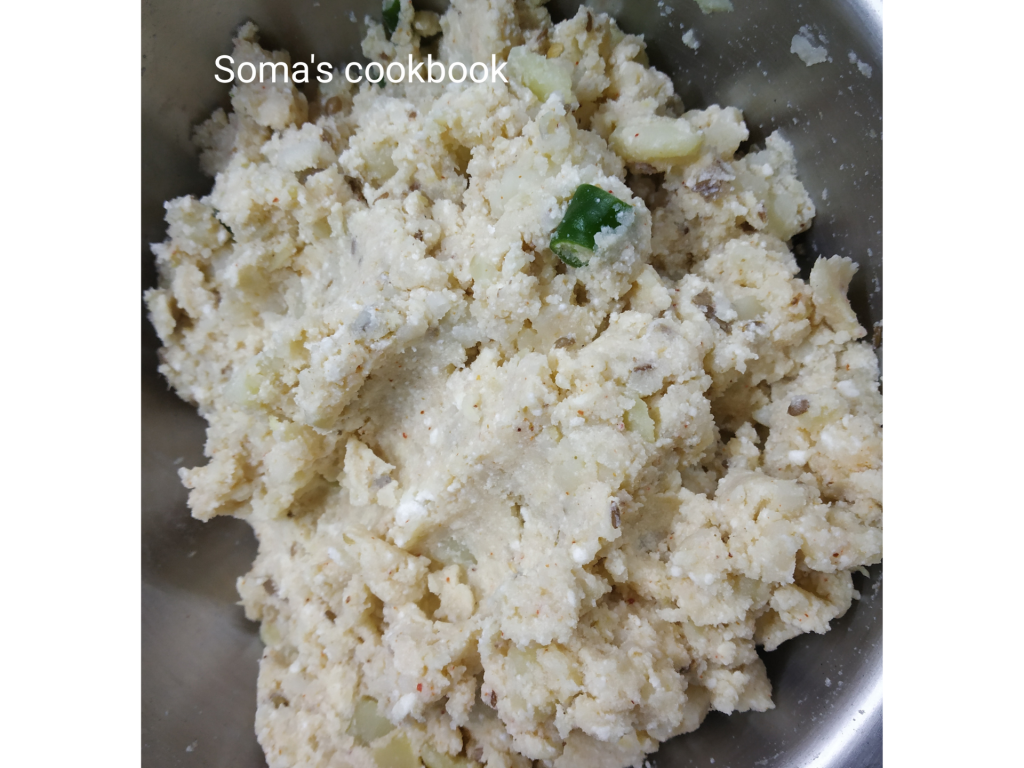 Take out small equal portions to make balls or any other shape of your choice.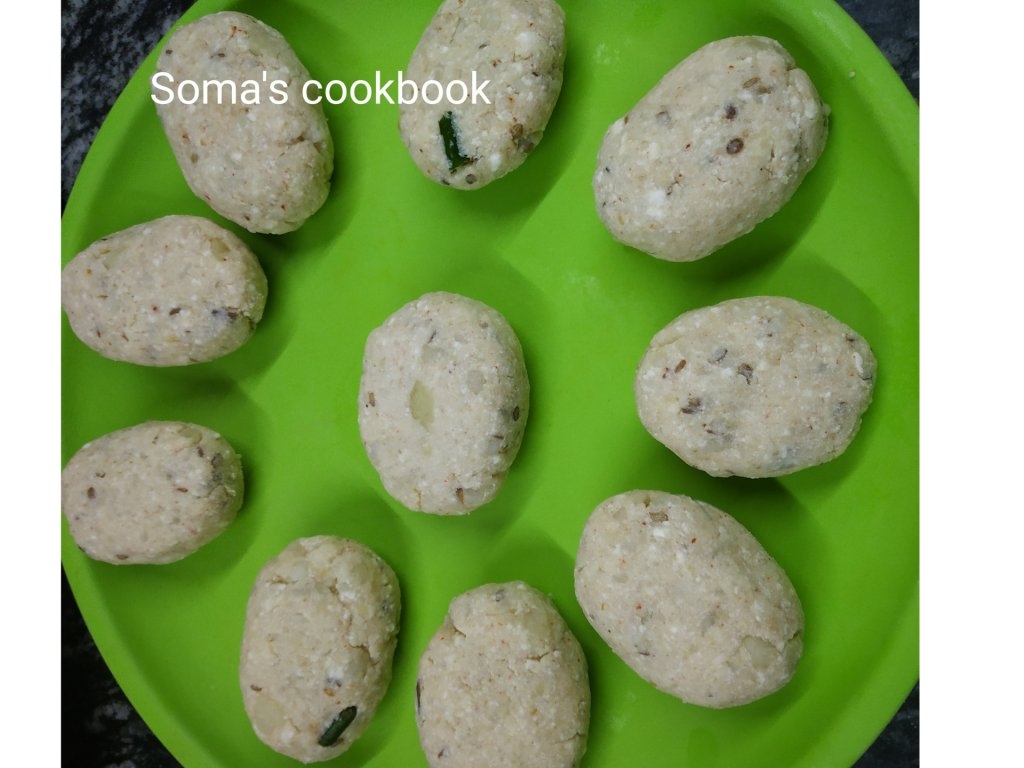 Dip each in multipurpose flour slurry and cover with breadcrumbs.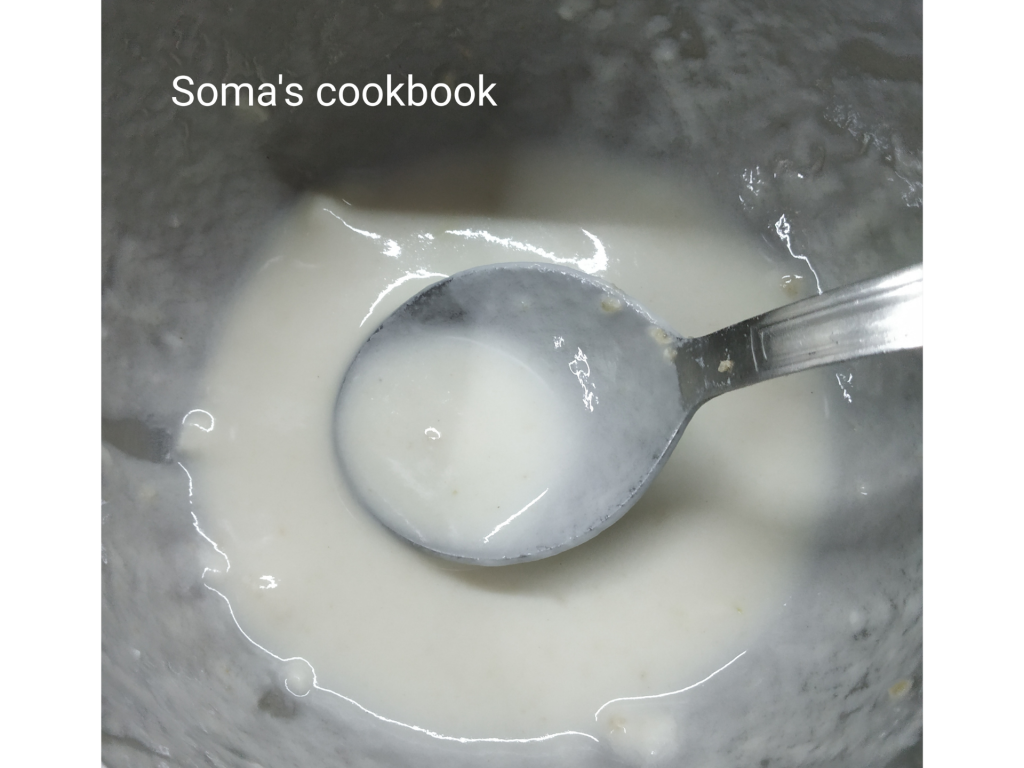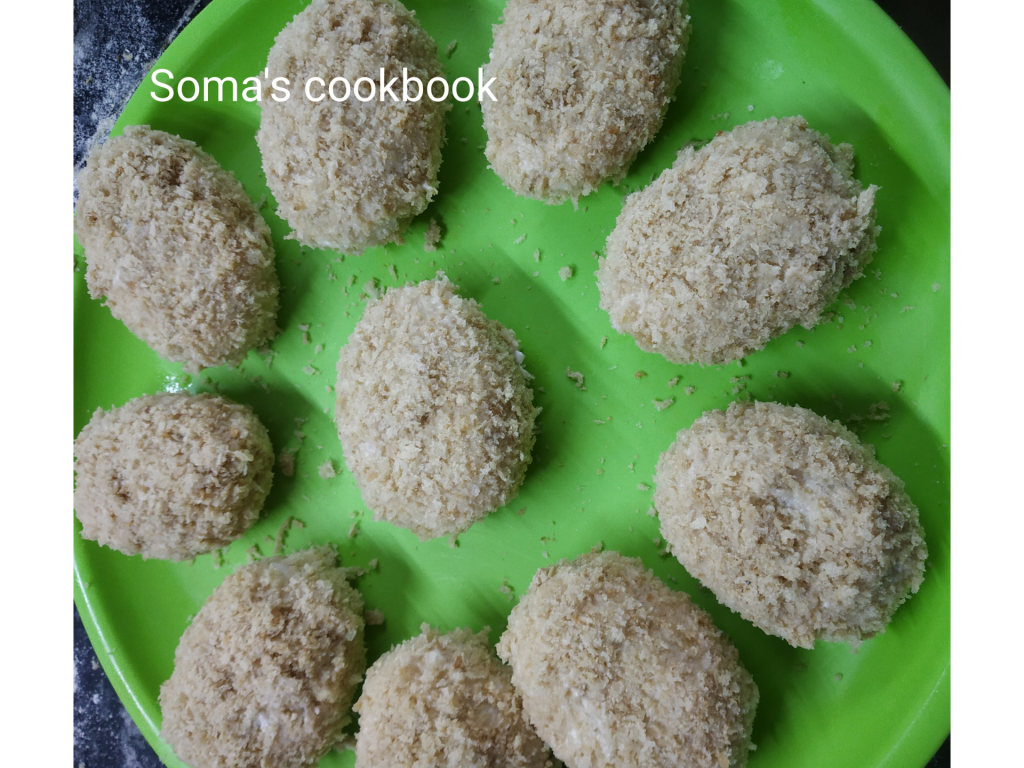 Keep the pieces in refrigerator for 10 minutes before deep frying them in oil so that the shape holds fine.
Serve Aloo Paneer Cutlets hot with sauces or dips.
I have used Hummus Dip.
This is made with boiled chickpea paste with black pepper, salt and lemon juice.
Happy Cooking!!