This is a unique tasty Recipe from Mauritius which can be made easily with few ingredients.Great for evening snacking and parties.
Ingredients
Brinjal – 2 pieces medium
Besan – 50 grams
Maida – 50 grams
Cumin powder – 1 teaspoon
Red chilli powder – 1 teaspoon
Garam masala – 1 teaspoon
Coriander powder – 1 teaspoon
Turmeric powder – 1 teaspoon
Ginger- 1 inch julienne
Garlic – 5 cloves chopped
Coriander leaves – 2 teaspoon chopped
Salt – to taste
Water – 100 ml
Oil – for shallow frying
Cooking time – 20 minutes
Serving – 3
Procedure
Cut the Brinjal into thin slices and wash and dry.
Keep aside in a plate.
Take a large bowl and add Besan,maida,ginger, garlic , coriander leaves,salt and all the masalas.
Add water and mix all ingredients well into a thin solution.
Take a frying pan and add oil so asto just dip the Brinjal slices for shallow frying.
Dip the Brinjal slices into the solution and fry till golden brown in both sides.
Serve hot with Green Coriander Chutney.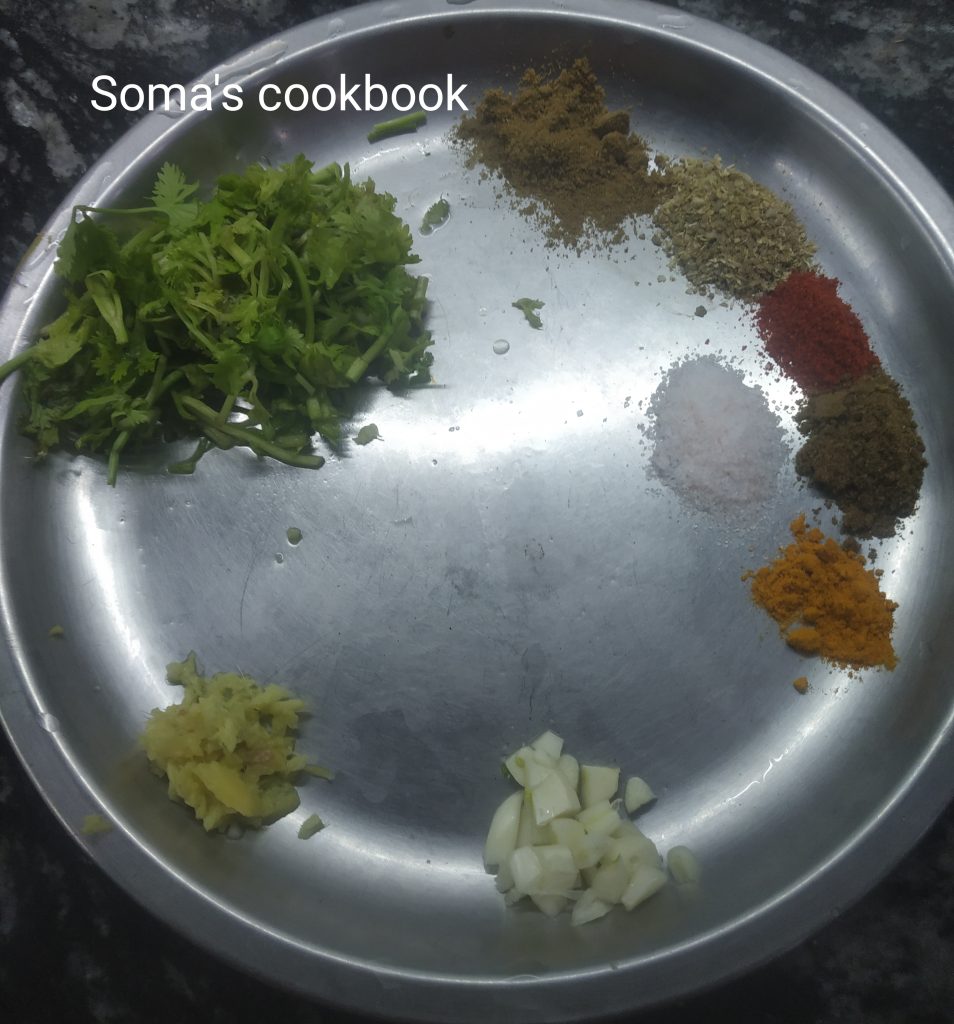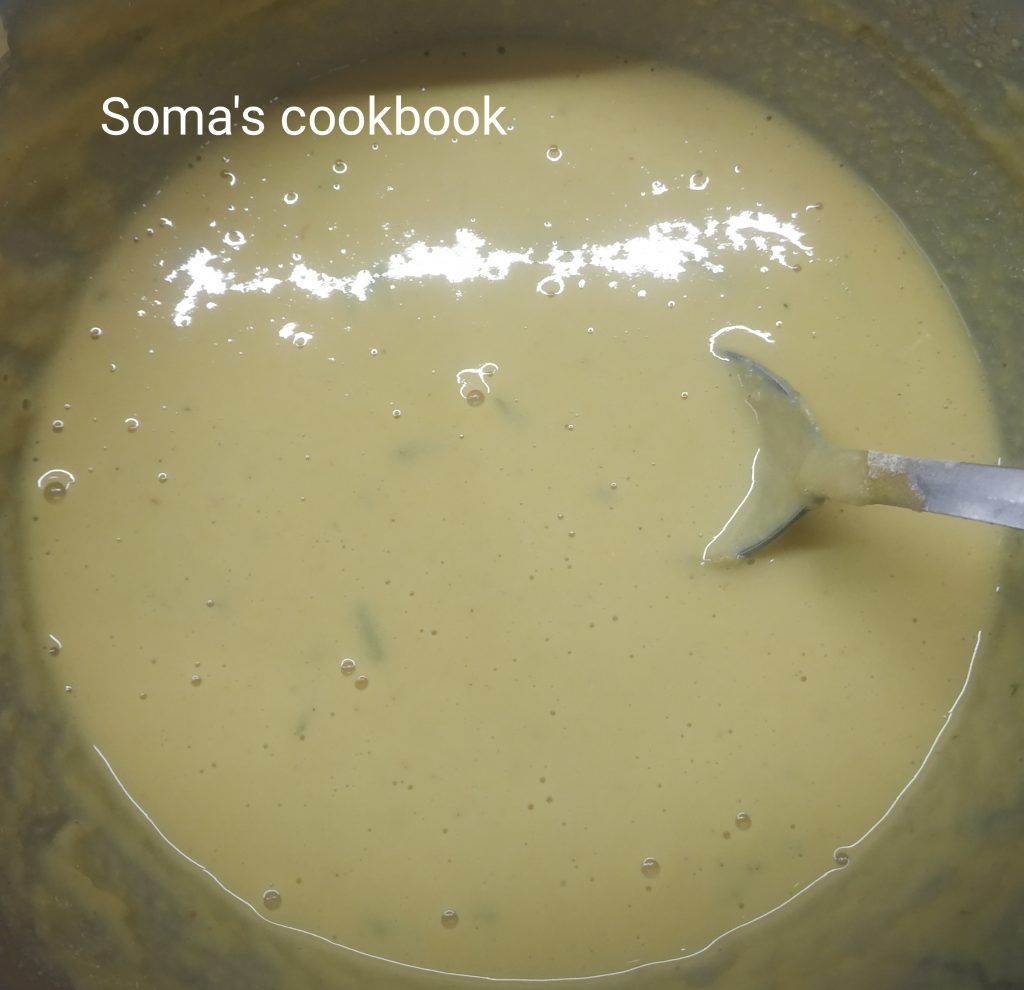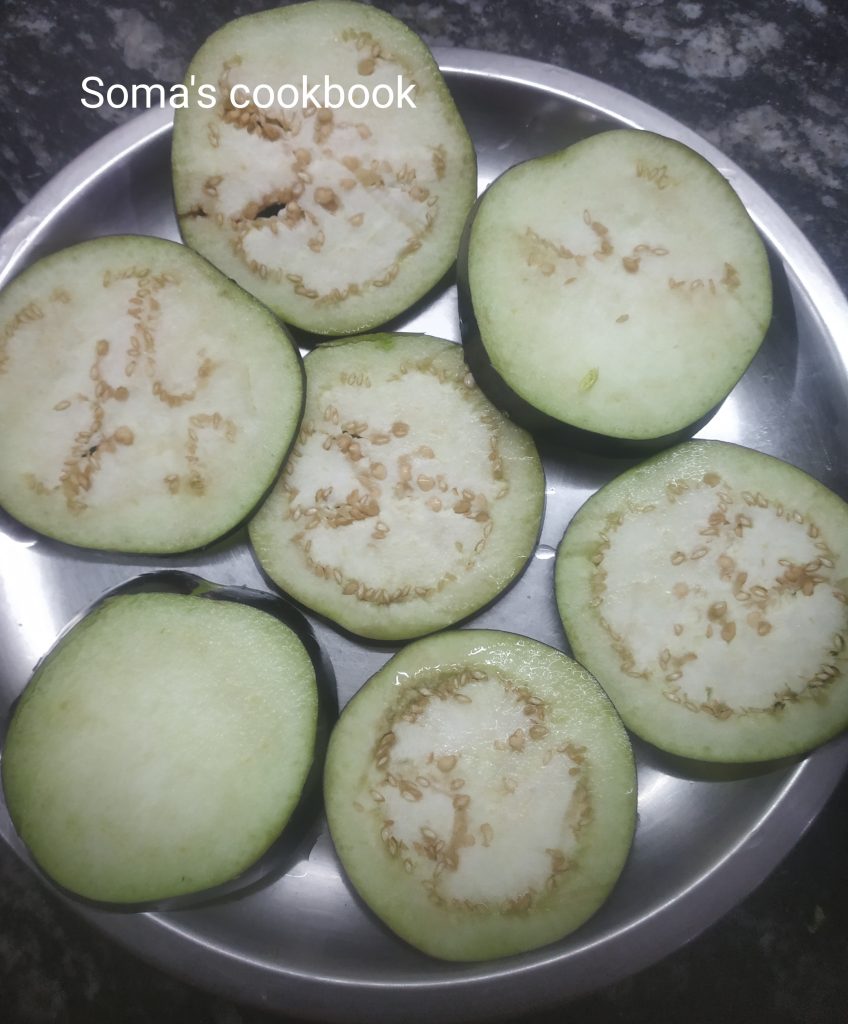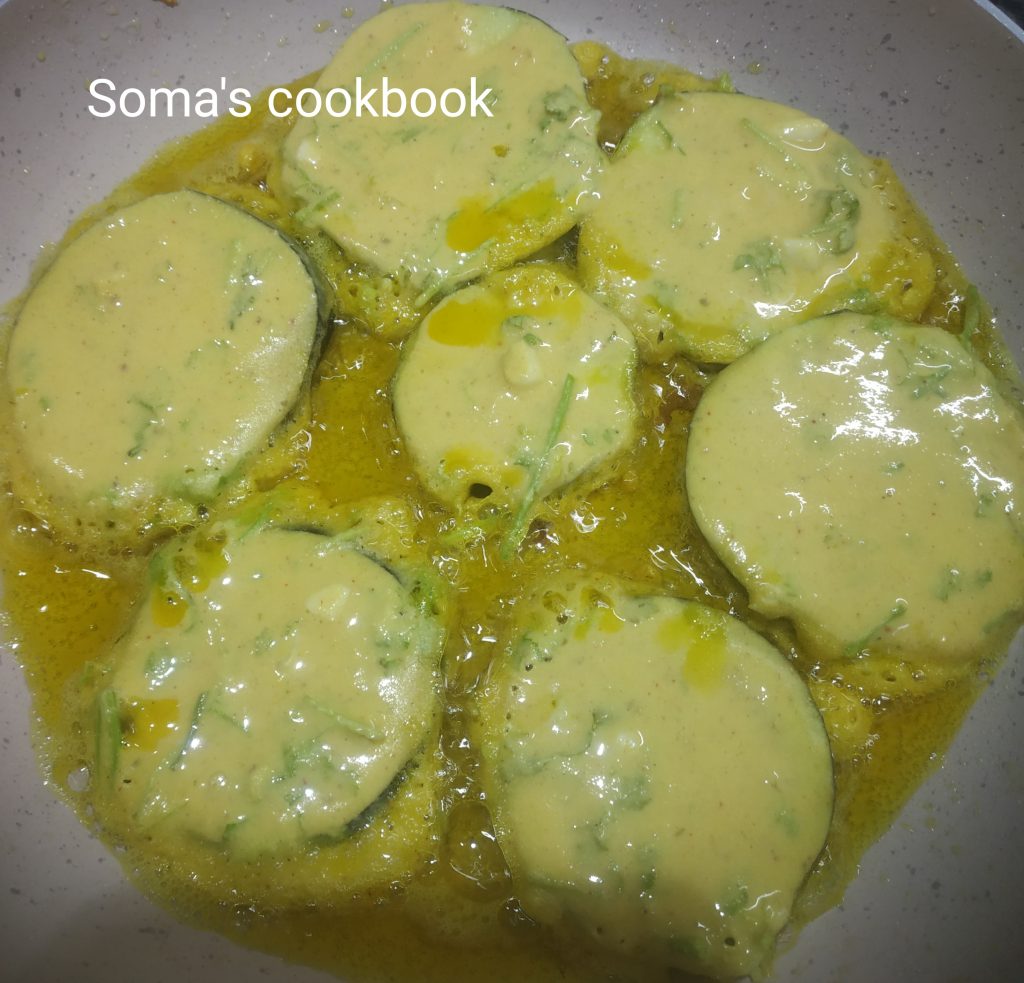 Swoonworthy tasty Gato Brinzel is ready to consume.
Happy Cooking!!