Masoor Daal Chaat is a healthy option for snaking and main course that can be made easily and is wonderful for the taste buds.
Ingredients
Masoor Daal – 100 gm
Asafoetida -1/4 teaspoon
Cumin seeds -1/2 teaspoon
Whole Red chilli – 1 piece
Turmeric Powder -1/2 teaspoon
Red chilli powder – 1/4 teaspoon
Garlic – 4 pieces (chopped)
Onion – 2 pieces (chopped)
Tomato -2 pieces (chopped)
Cucumber – 1 piece (chopped)
Coriander leaves – 2 teaspoon (chopped)
Papad -2 pieces (Deep fried/crumbled)
Lemon juice -2 teaspoon
Chaat masala – 1 teaspoon
Water – 1 cup
Green coriander chutney – 5 teaspoon
Salt- To taste
Oil – 5ml
Procedure
Boil the Masoor Daal with water, turmeric powder and salt in a Cooker with one whistle.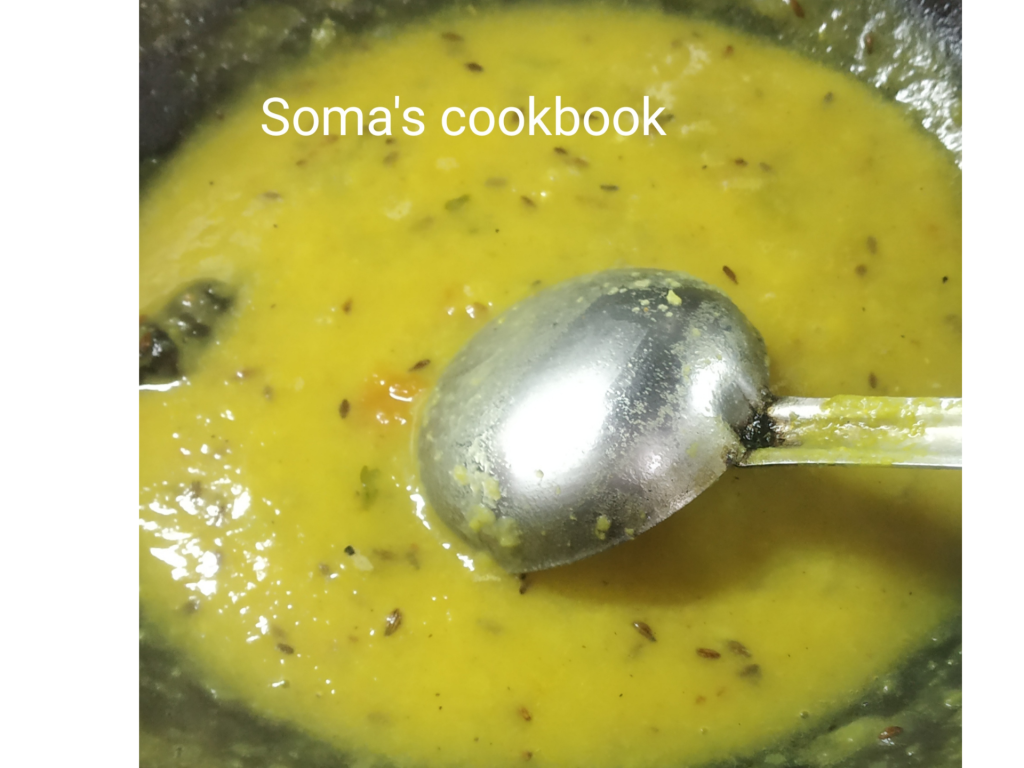 Temper the boiled Daal with asafoetida , cumin seeds and whole red chilli. Only half of the onion and tomatoes should be used for tempering the Daal. Rest will be used for dressing.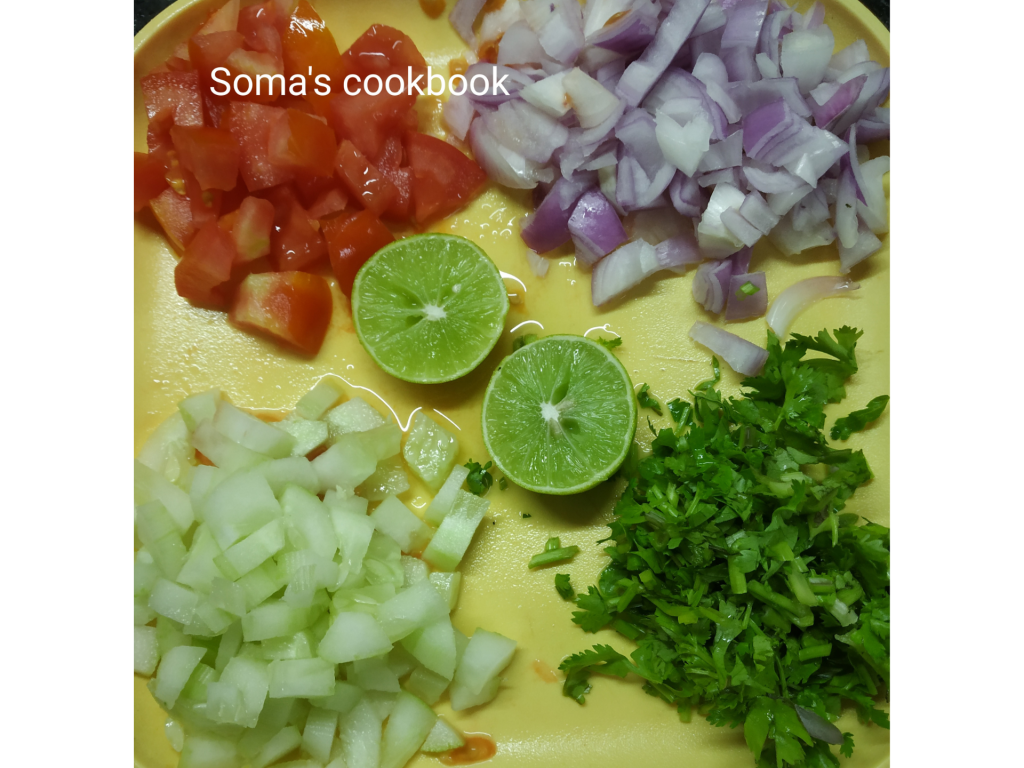 Put garlic, onion and tomatoes to the mixture.
Add the boiled Daal when the tomatoes turn soft.
Now lake a serving plate.
Add the cooked Daal and dress it with onion, tomato, cucumber, Chaat Masala, Papad, coriander leaves and Green chutney.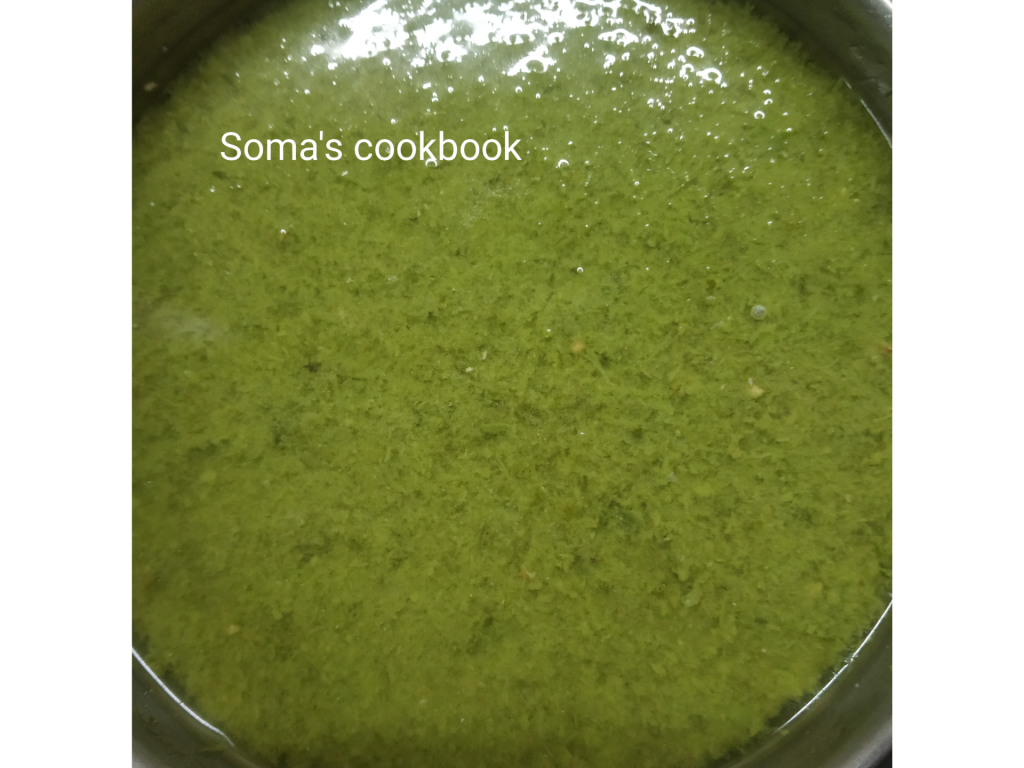 Serve Masoor Daal Chaat hot as snack. Taste should be sour and spicy for better results.

Happy Cooking!!